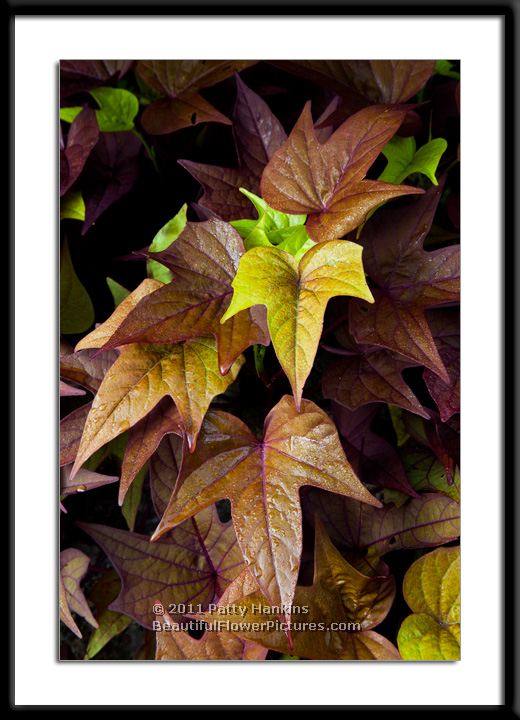 Here are some posts and articles that I enjoyed this week – hope you enjoy them as well
Photography and Art Links
Several sites have posted about Pinterest, copyright and art including
The news from Bill of Rights for All Creative People that Pinterest is stripping metadata from files has caused me close my Pinterest account. I will be adding the Pinterest code to my website and putting a note on my blog asking people not to pin my work due to Pinterests policies.
Shepard Fairey is back in the news as well
QT Loung has How to create a useful watermark
Mountain Mist Photo has Who cares what others think about your photography
Glenn Guy at Luminous Landscape has Photographing the Human Condition
Flowers, Trees and Plants Links
New York Times has Much to Savor, and Worry About, Amid Mild Winter's Early Blooms 
Beautiful Wildlife Garden has 7 Steps to Birdscaping Your Garden
US Wildflower Journal has An Early Spring at The Pocket at Pigeon Mountain
We Love DC has And the Blossom Bloomtime Is….
National Park and National Wildlife Refuge Links
National Parks Traveler has Effort Under Way In Congress To Reinstate Ban On Firearms in National Parks ,  Traveler's View: Republican Presidential Contenders' Dim View of Federal Lands Is Short-Sighted, National Park Service Touts Economic Might Of Parks: $31 Billion and 258,000 Jobs In 2010,  PEER, National Park Foundation At Odds Over Foundation's Spending Habits, and Rare Venus Transit Offers a Second Solar Spectacular for Park Sky Watchers in 2012
Wildlife Links
New York Times has Wisconsin Bill Would Allow Hunting of a Once-Rare Crane 
Environment Links
Mother Jones has How Climate Change Causes Earthquakes and Erupting Volcanoes
Greenpeace has Top 10 reasons why Arctic oil drilling is a really stupid idea
If you're in the DC area – I hope you'll join me and other flower lovers at our DC Flower Safari Meetups. Next one is scheduled for March 17th when we head over to see Early Spring Flowers at Brookside Gardens. Hope to see you there!