Irises are some of my favorite spring flowers. From the dwarf irises that herald the coming of Spring in early March to the bearded irises that bloom into early summer – I love them all. I'm absolutely fascinated by the colors, shapes and textures I see in the irises.
I've created a new video with some of my favorite iris photos. As you'll see in the video, the irises come in all sorts of wonderful colors. And given all these wonderful colors – I wasn't surprised to learn that the name iris is derived from the Greek word for rainbow.

The photographs in my video are accompanied by the wonderful harp music of Pamela Bruner. The sound track is Mozart's Sonata, K. 545 from Pamela's Classical Reverie CD, available at PamelaBrunerMusic.com
I do have several iris photographs available on my website including my newest iris photograph – Beautiful Vision Iris – a wonderful pink, peach and purple bearded iris.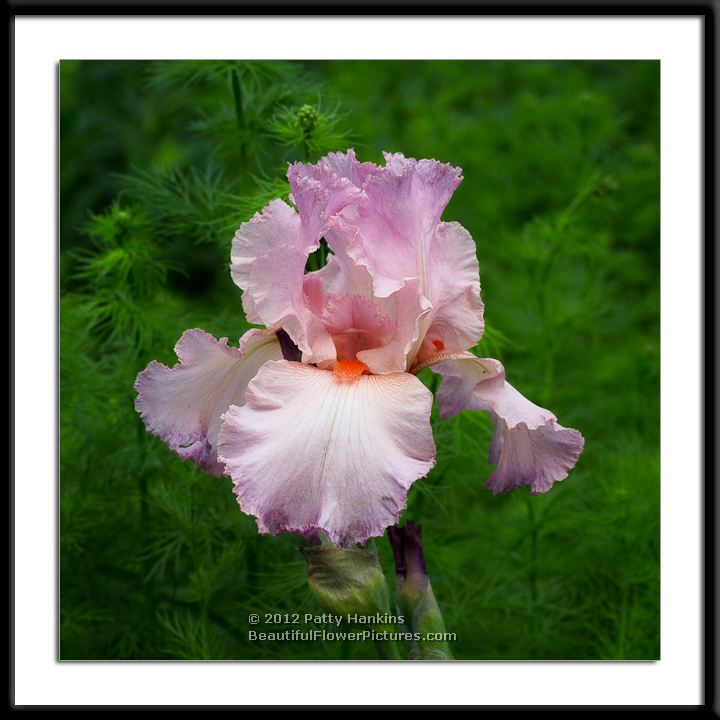 Enjoy my iris photos and have a wonderful summer.