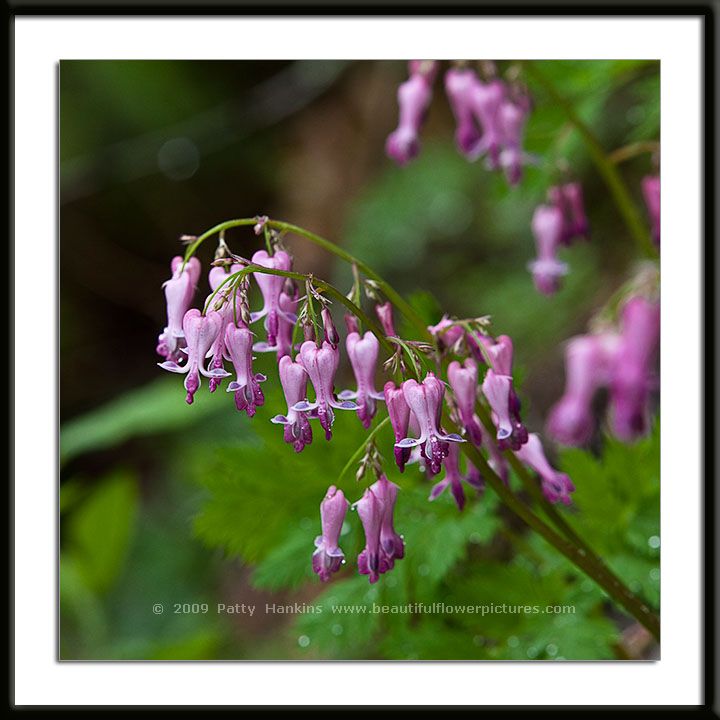 Wild Bleeding Hearts (c) 2009 Patty Hankins
Here are some posts and articles that I enjoyed this week; I hope you enjoy them as well
Flower and Plant Links
Native Plants & Wildlife Gardens has New Daisies Attract Lots of Life
National Park and National Wildlife Refuge Links
National Parks Traveler has National Poll Shows Great Support For Conservation Of Public Lands and Federal Court Tosses Out ORV Plan For Bear Island Unit Of Big Cypress National Preserve, Says Park Service Acted Without Reason
Wildlife Links
The New York Times has Killed by Thousands, Varmint Will Never Quit
Wildlife Extra has New forest discovery triples rare habitat area in Angola
Environmental Issues Links
The Guardian has Scientists attribute extreme weather to man-made climate change
Photography and Art Links
Pixiq has To protect your camera equipment, fly with a pistol..A starter pistol, that is.
The Washington Post has Mars as you've never seen it before: New panorama shows detailed view of the Red Planet and Southern Poverty Law Center demands Delgaudio's nonprofit stop using gay couple's photo
The Nation has 'Occupy the Arts': South Carolina Activists Protest Governor Haley's Cuts
artbizblog has What Is Your Art Business Costing You?

If you are in the DC area, I hope you will join me and other flower lovers at our DC Flower Safari Meetups. The next one is scheduled for Sunday, August 5 at Lewis Ginter Botanical Garden (map). For those in Maryland, we will meet at Grosvenor Metro at 6:30 AM and leave at 6:45 for Richmond. I hope to see you there!