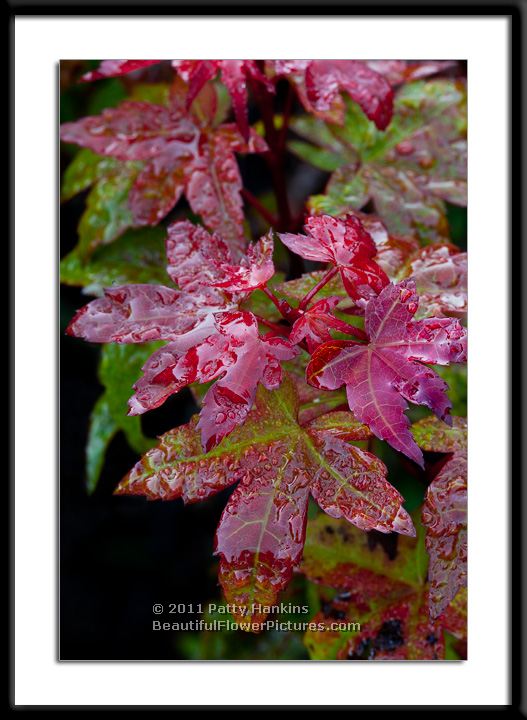 Here are some posts and articles that I enjoyed this week – hope you enjoy them as well
Photography Links
British Journal of Photography has Telegraph's picture editor caught in copyright infringement blunder  [update]
The Consumerist has Groupon Figures It's Not Important To Use A Photographer's Actual Pictures To Advertise Photo Deal
A Photo Editor has ACLU Says: Know Your Rights Photographers
The Terra Galleria Blog has Why I use Watermarks
Dan Williams Bird Photography has Early Morning in the Marsh
Flowers, Trees and Plants Links
Mother Jones has What the Supplement Industry Isn't Telling You About St. John's Wort 
National Park and National Wildlife Refuge Links
Refugee Watch has Friends Tesitfy before Congress in Support of Harris Nect NWR 
The National Parks Traveler has Great Smoky Mountains National Park Looking To Backcountry User Fee To Improve Services, Protect Resources
Wildlife Links
The Christian Science Network has Purple squirrel spotted in Pennsylvania. Did it fall into a portable toilet? 
The Washington Post has Deadly virus hits turtles, tadpoles in Montgomery County
BBC News has Hidden cameras show rare snow leopards 'thriving'
If you're in the DC area – I hope you'll join me and other flower lovers at our DC Flower Safari Meetups. Next one is scheduled for March 17th when we head over to see Early Spring Flowers at Brookside Gardens. Hope to see you there!