Just a quick reminder – my special offer for my Fall Color Collection ends tomorrow night (October 31) at midnight. The set of three photographs (Japanese Maple Leaves, Autumn at the Pond, and Sweet Potato Vine Leaves) are available at a special price of $ 157 (save $ 100 off the regulare price).
Each photograph is presented as a gallery-wrapped canvas – 12″ X 8″ or 12″ X 18″. Each arrives in your home ready to display.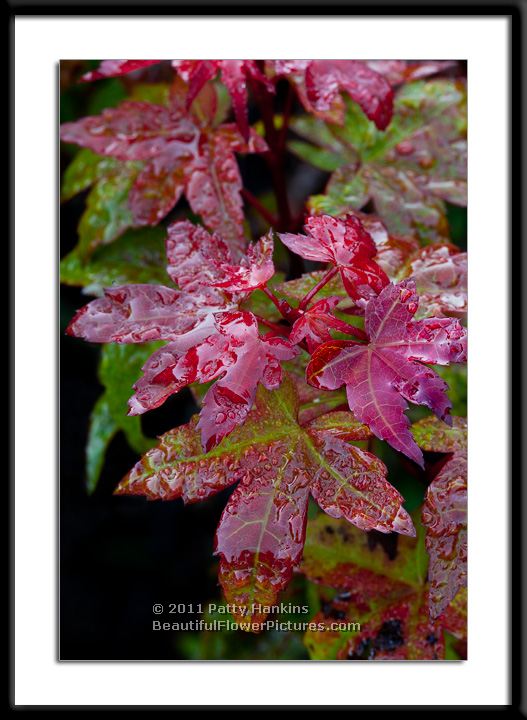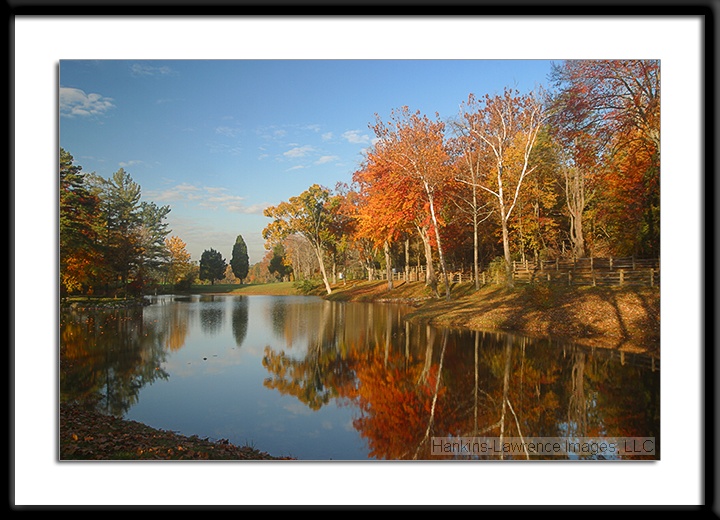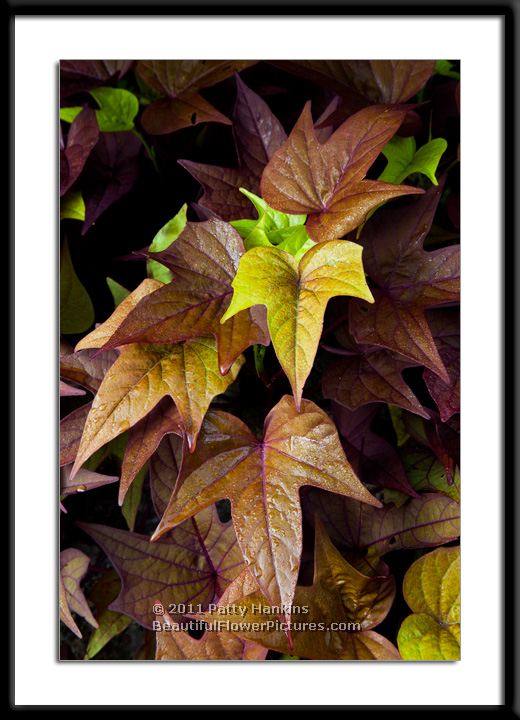 Click on images to see a larger copy
Or if these aren't the photos for you, you can create your own personal Fall Color Collection for the same special price of $ 157.
I hope you're enjoying the wonderful colors of fall this year!